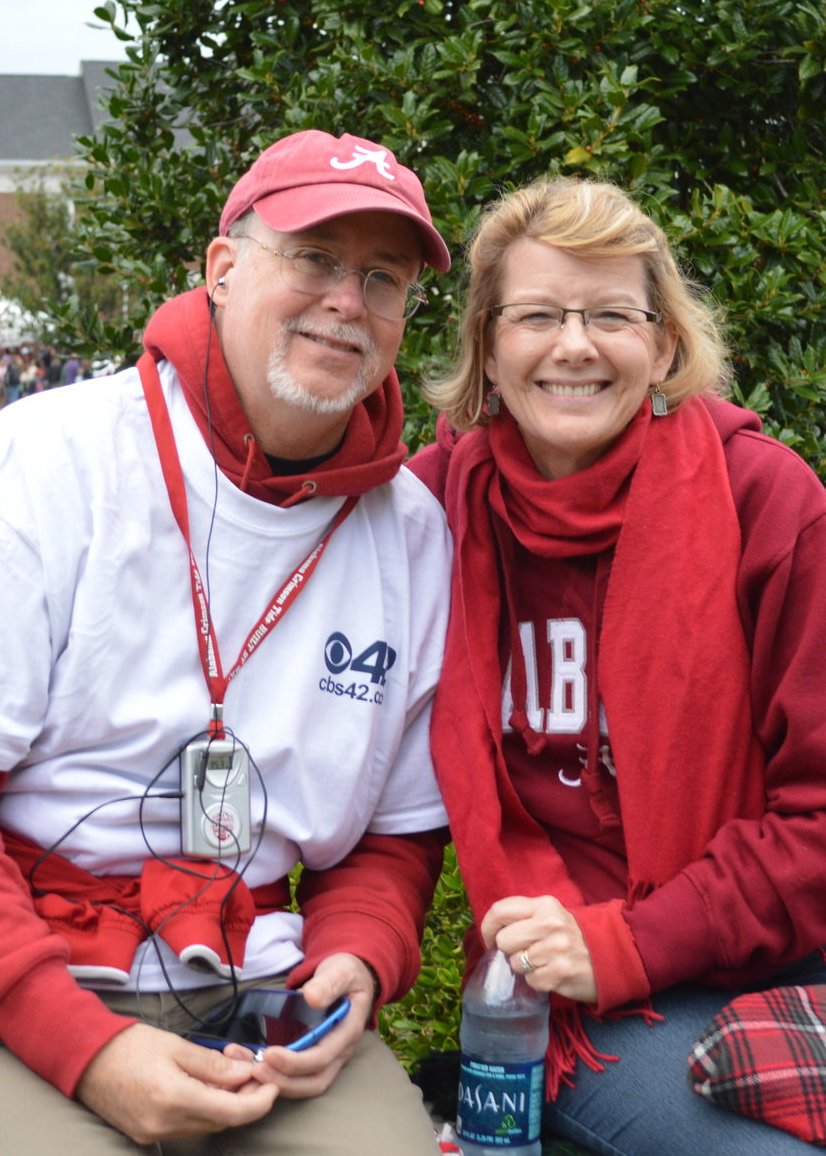 Dr. Walker, Jr., better known as "Dr. Jay", joined his dad in the practice in 1984 after earning his orthodontic degree from the University of Tennessee (Memphis). He is an alumnus of the Donoho School (Class of '75), The University of Alabama (Class of '79), and the School of Dentistry at UAB (Class of '82). He is certified by the American Board of Orthodontics, the sole specialty board for orthodontics recognized by the American Dental Association.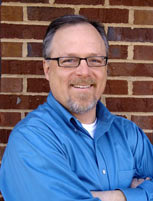 Dr. Carl Walker, Dr. Jay's "little" brother, works in the Gadsden office on Fridays. He received his B.S. degree from the University of Alabama (1982). He then graduated from the University of Alabama School of Dentistry (1986), and obtained his Master of Science in Orthodontics from the University of Tennessee (Memphis) College of Dentistry two years later.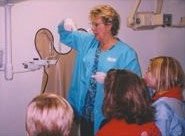 Pat is the senior staff member, having joined Dr. Walker, Sr., in … well, let's just say before Dr. Jay joined the practice. Primarily working in our Anniston office, you may find her at the patient chair, in the lab, or behind the front desk, always with a smile. When she is not helping the Walkers she is taking care of her husband, Larry, and her grandbabies. Pat also enjoys relaxing at Lake Wedowee and the beach, and searching for shopping bargains.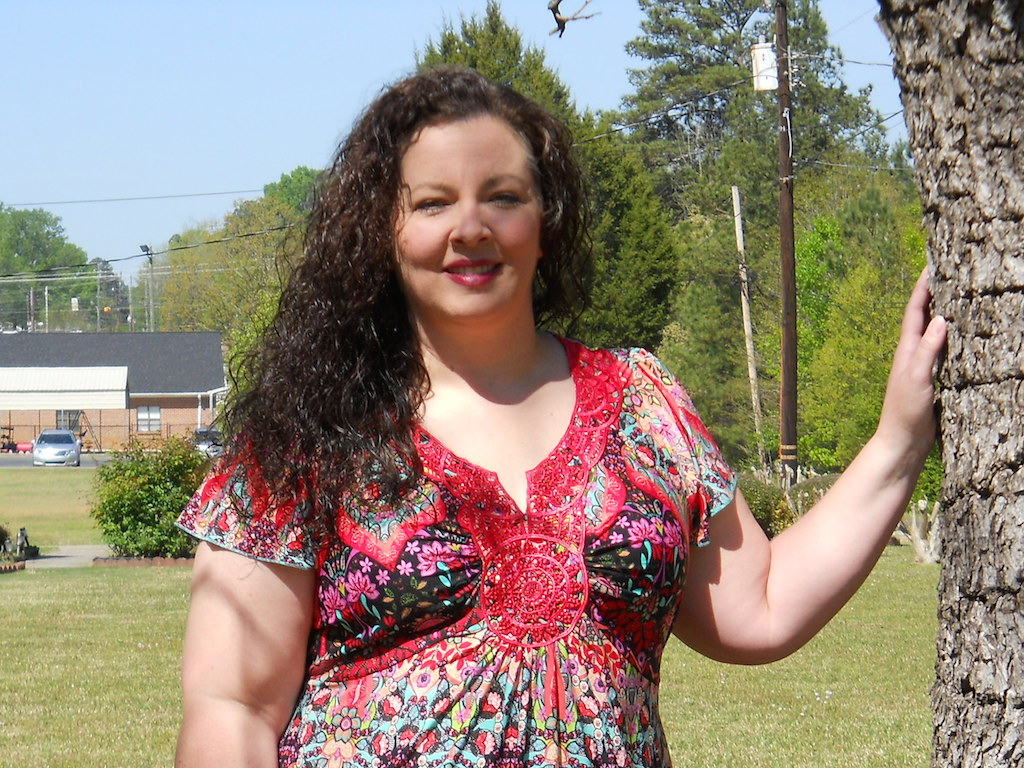 The front desk of our Gadsden office is administered by Suzanne. A native of Rainbow City and a Southside HS grad, Suzanne now lives in Hokes Bluff. She and her husband, David, have a son, Josh, and a daughter, Erin.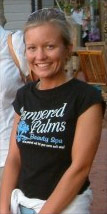 Beckie has recently rejoined our staff after working for a few years at another orthodontic practice. A graduate of Etowah County, she now lives in Southside with her husband, Jason, and two children. Her earliest experience with us, though, was as a patient, referred to us by her husband, Jason, who was also a patient as a teen. After her teeth were straightened she was hired by us for front desk duties, then moved to chairside assistant. Away from the office she stays busy with her kids' activities. Beckie is a diehard Auburn football fan, which sometimes creates conflicts with Dr. Jay and Dr. Carl.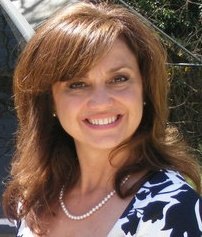 The Anniston office is administered by Kim, who grew up a Weaver Bearcat but now lives in Oxford. She and her husband, Jim, have three daughters at three different SEC schools (Alabama, Auburn, and Ole Miss). But when it comes to football she is pure Roll Tide Roll. Kim loves singing and drama (she and Jim played parents in CAST's production of "A Christmas Story"), so don't be surprised if at any time a musical breaks out.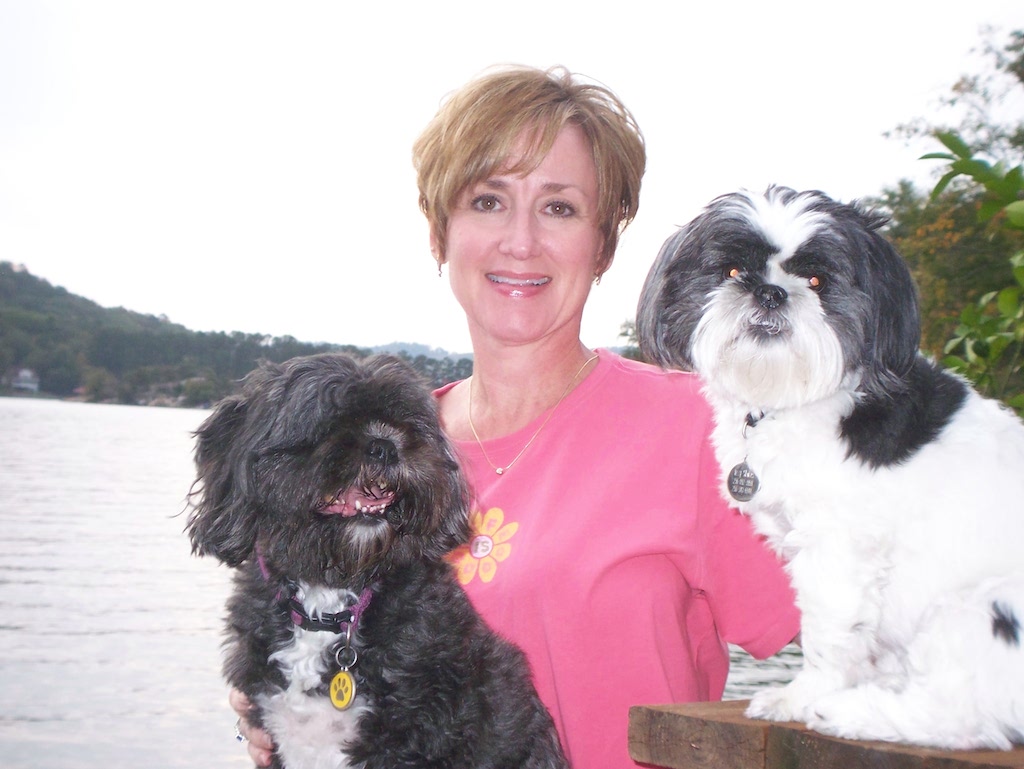 Lisa is a Registered Dental Hygienist who has worked for several local dentists. A few years ago she decided to seek a new challenge, so she put down the scaler and picked up an orthodontic plier with our practice. A native of Alexandria and former resident of Oxford, she now lives on the river in Ohatchee with her husband, Danny, and two sons, and 4 dogs. Lisa is an avid gardener, so she is assigned to revive the plants the rest of us kill.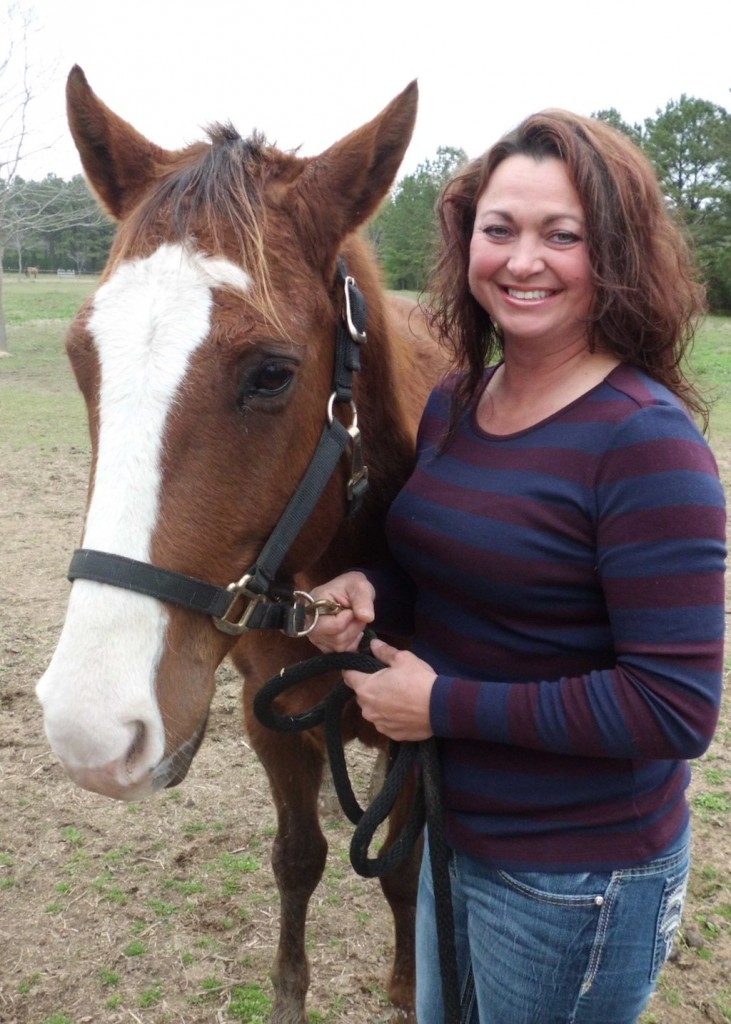 Wendy is a native of Tennessee, and worked for an orthodontic practice in Georgia before joining us. She is our animal expert – she has more animals than most Tennessee residents have teeth. She and her daughter live on a mini-ranch near Gaston. When not on a horse trail she can be found fishing on the river. She knows nothing about football, though.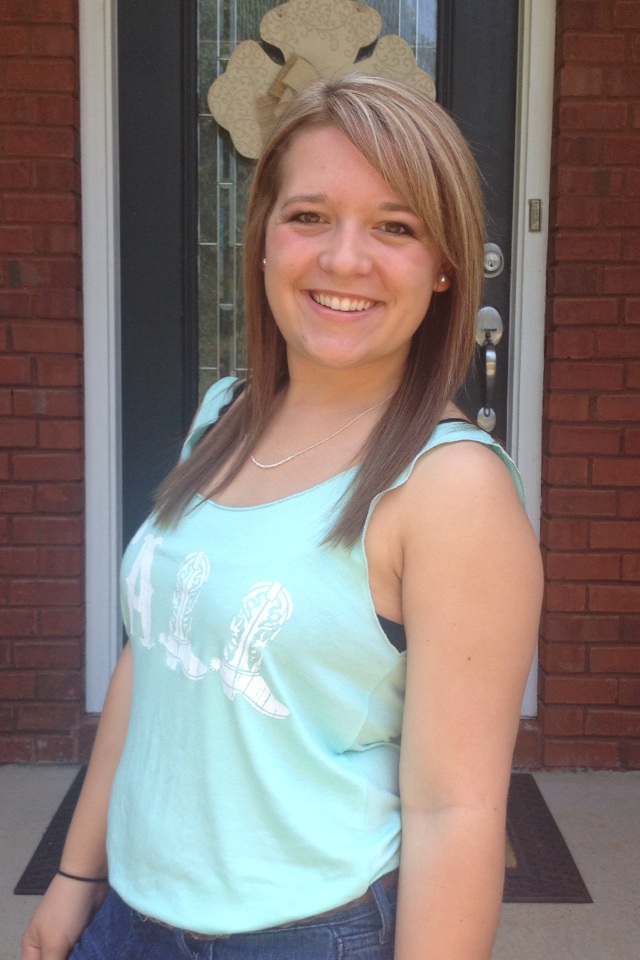 Brooklyn is a college student working part time so that she can have money for concerts and going to the beach. She was a patient of Dr. Jay while attending Oxford High School, so Dr. Jay was fully aware of what we were getting when we hired her. Besides studying and working, Brooklyn is confidante, chauffeur, and second-mom to her two younger siblings.